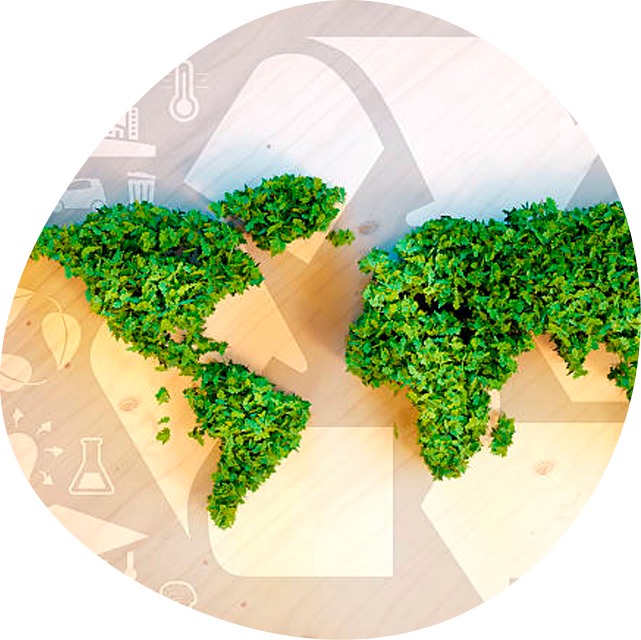 ORGANIC ACID TECHNOLOGY AND PRODUCTION BioAcids Tech
We are a StartUp that operates in the production of organic acids from renewable sources – such as sugarcane – and in the supply of technology for biotechnology industries.

BioAcids Tech licenses and provides technology for the production of organic acids and their derivatives through the use of encapsulated microorganisms. Our encapsulation technology results in high yield and production stability for over 12 months.
A HIGH-TECH COMPANY
BioAcids Tech is a high-tech company that develops disruptive processes in the fermentation area, aiming at high yield, process optimization and combines development from laboratory scale to pilot plants with all the engineering steps necessary to achieve the goal of having products of high quality and purity, at highly competitive prices.
Our workforce includes chemists and chemical engineers, agronomists, mechanical engineers, physicists and biologists. The multidisciplinary nature of our technology requires the effective participation of qualified professionals from different areas of production processes.

As a StartUp, BioAcids Tech understands that it must count on the participation of external investors, who must consider the company's growth potential and highly attractive return in the short, medium, and long term. If you would like to learn more about BioAcids Tech's goals, growth, and earnings potential, please contact us.
BioAcids Tech has in its current portfolio 15 high-demand products that can be expanded very quickly to over 135 products. All these products are derived from biotechnological processes from renewable sources and with low energy consumption.
We produce organic acids and derivatives with high purity and in accordance with the customer's technical specifications. Our relationship with our customers includes meeting the needs of product form, packaging, and its applications. Among our products, we highlight Lactic Acid, Citric Acid, Tartaric Acid, and Ethanol.